DAH LIH MACHINES OF THE WEEK
As part of our weekly offers feature, Ward Hi Tech this week have some unbeatable deals on our Vertical CNC Machining Centres, from Taiwanese based Dah-Lih Machinery.
First up, we have the MCV-720. With the Z-Axis in a box guideway construction and the X and Y axis using linear rails, this offers great compromise when it comes to rigidity and speed.
The BBT spindle on this machine is 8000rpm but you do have the option to increase this to 10000rpm.
For a full discussion on this great product, give us a call today on 0114-256-0333.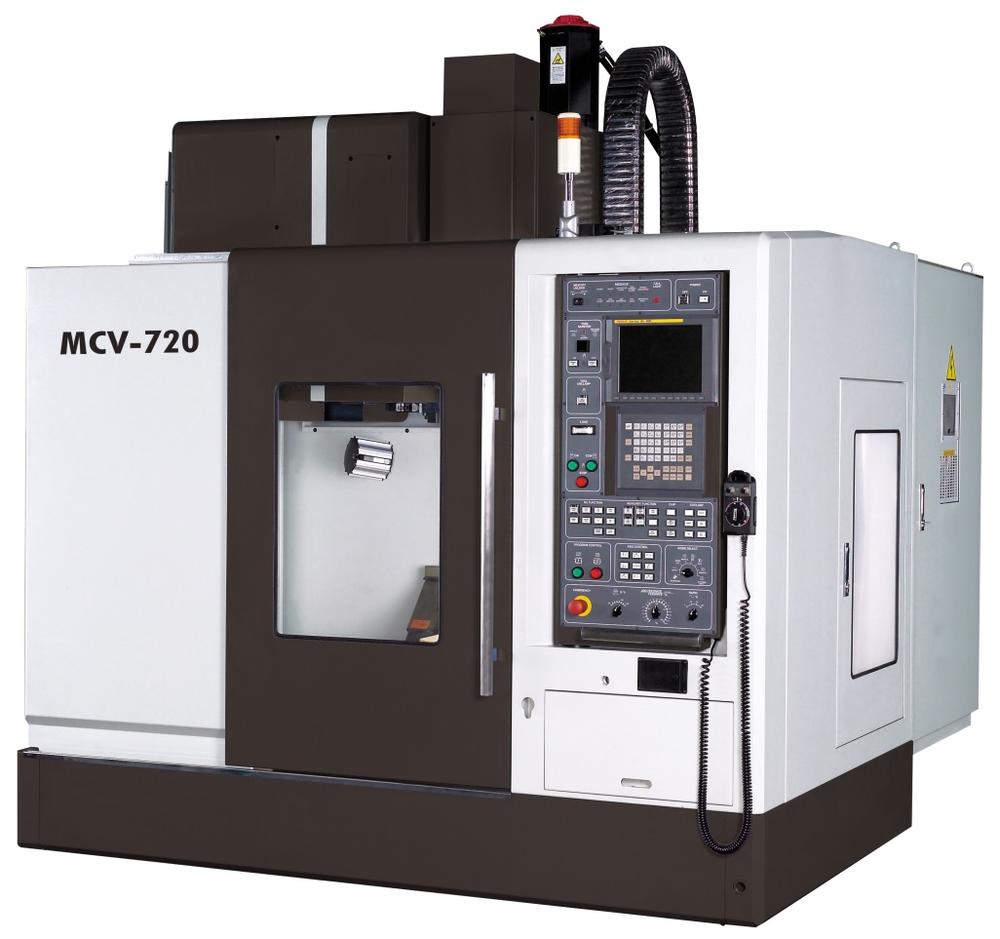 Our second special offer this week is on our Dah Lih DMX-320 - the 5-axis vertical machining centre.
Known for it's reliability and flexibility, the spindle on this machining centre can run on full power from 1,500RPM, rather than the traditional 3,000RPM - meaning you can be cutting aluminium one minute and stainless steel the next, all from the same spindle.
Give us a call today to see what we can offer you