** CANCELLED ORDER OPPORTUNITIES**
Deposits paid - Amazing price savings!!!
Newly installed with a full warranty.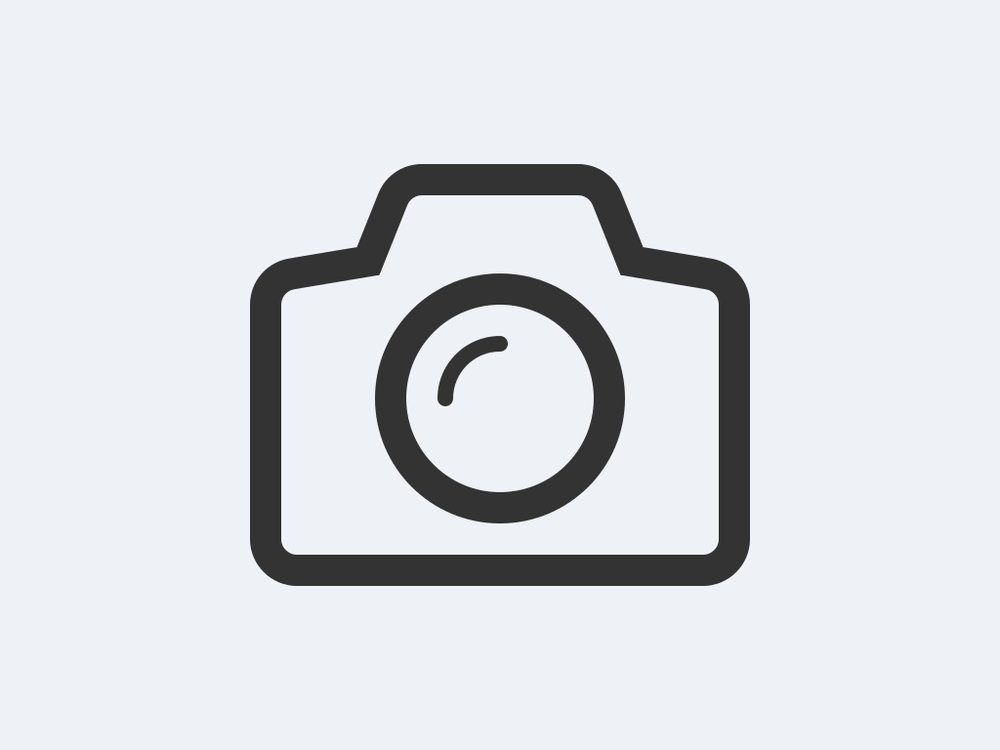 Dah-Lih MCV-2100
4 Axis Vertical Machining Centre
with 12" Rotary Table
*Installed 2020 - like new - ready to go today!*
Specification:
Fanuc 0iMF CNC System with Manual Guide i,
X=2100, Y=850mm, Z=760mm,
6000rpm Geared Spindle, 30ATC,
Through Spindle Coolant, Chip Conveyor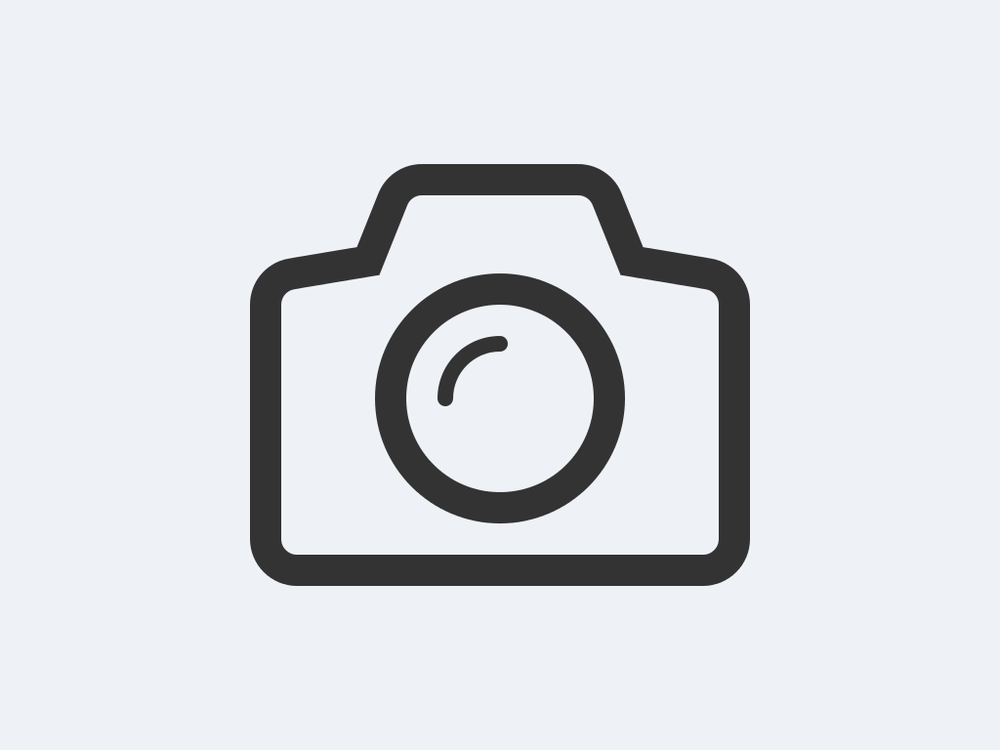 SFM CST-42600
Specification:
Fanuc 0i-TF with Manual Guide i,
Swing Over Bed: 1170mm, 5000m Between Centres
1000mm 4 Jaw Chuck, 6" Spindle Bore
8 Station Sauter Turret, 2x Steady Rests
Boring Bar Support, Front & Rear Chip Conveyors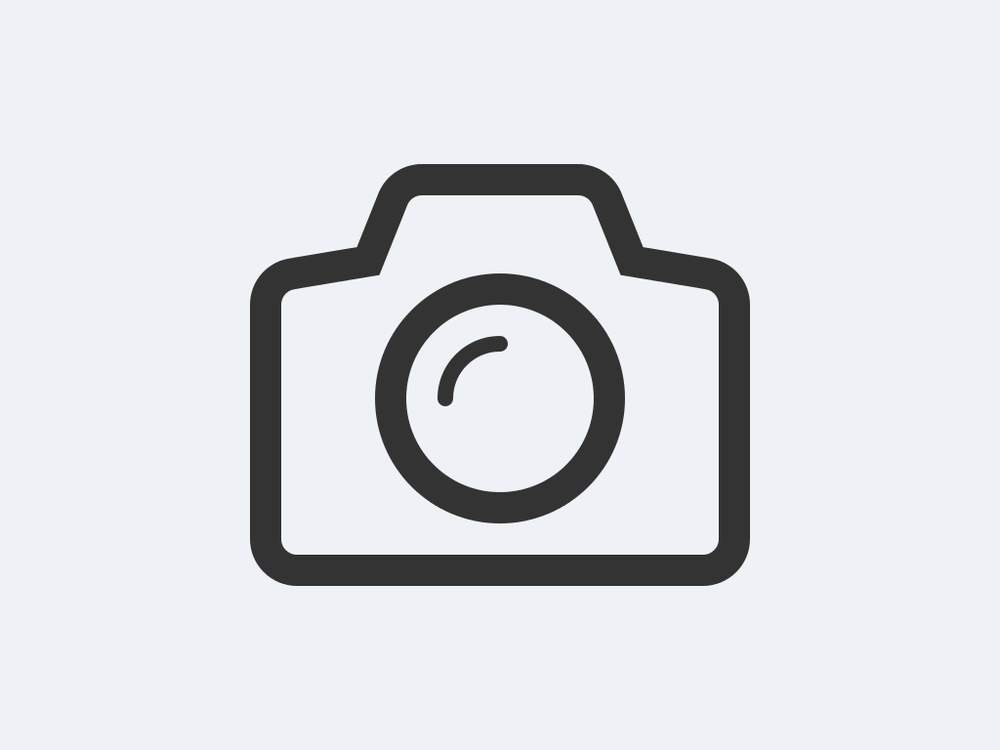 Dah-Lih MCV-720
*Ex-Demonstrator - High Specification - Big Price Savings*
Specification:
Fanuc 0iMF Control
X=720mm, Y=460mm, Z=510mm,
30 Tool ATC,
BBT40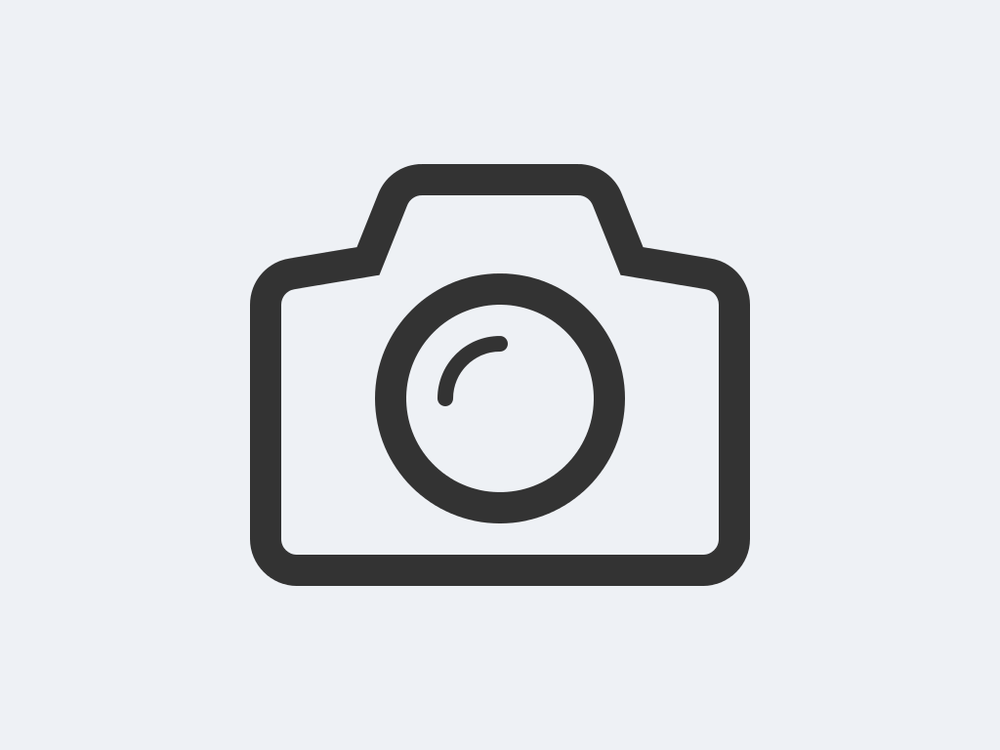 Hwacheon Hi-Tech 200B
*New machine with full warranty - yours today for a great price*
Fanuc 0i-TF, "10" Chuck,
302mm Max Turning Length,
20HP Main Motor, 12 Station Turret,
Chip Conveyor, Tool Setter.
Contact Mike Burke today on 0114-256-0333 for more information or e-mail sales@wardhitech.co.uk