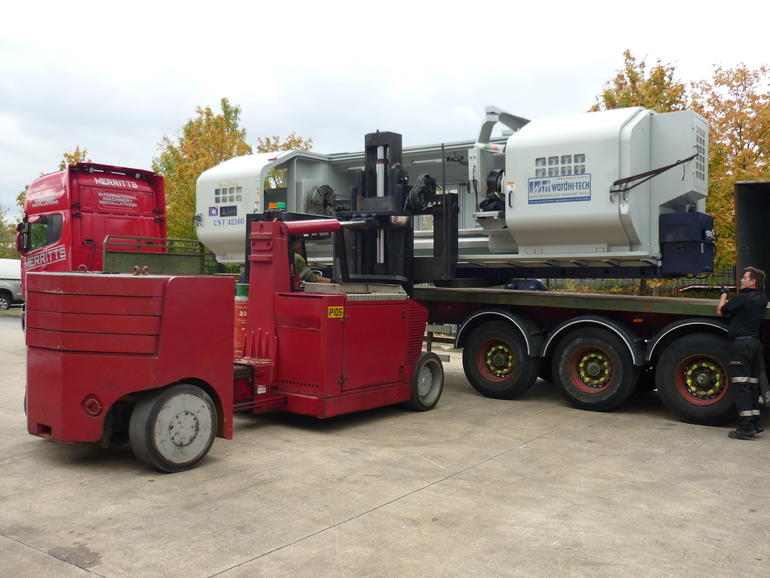 Over 35 years of supplying and installing CNC machine tools has enabled us to build up an in depth knowledge of handling this type of production equipment.
Whether you need a full factory move or a simple shop floor re-siting, our knowledgeable engineering team have the expertise to handle the process, from start to finish.
Contact our Engineering Service Division to discuss your particular requirements.