MACHINES OF THE WEEK - WEEK ENDING 2 OCTOBER
As our 'Big Stock Sale Summer 2020' continues, we have a wonderful Hwacheon Hi Tech 700MC as our Machine of the week for the first week of October.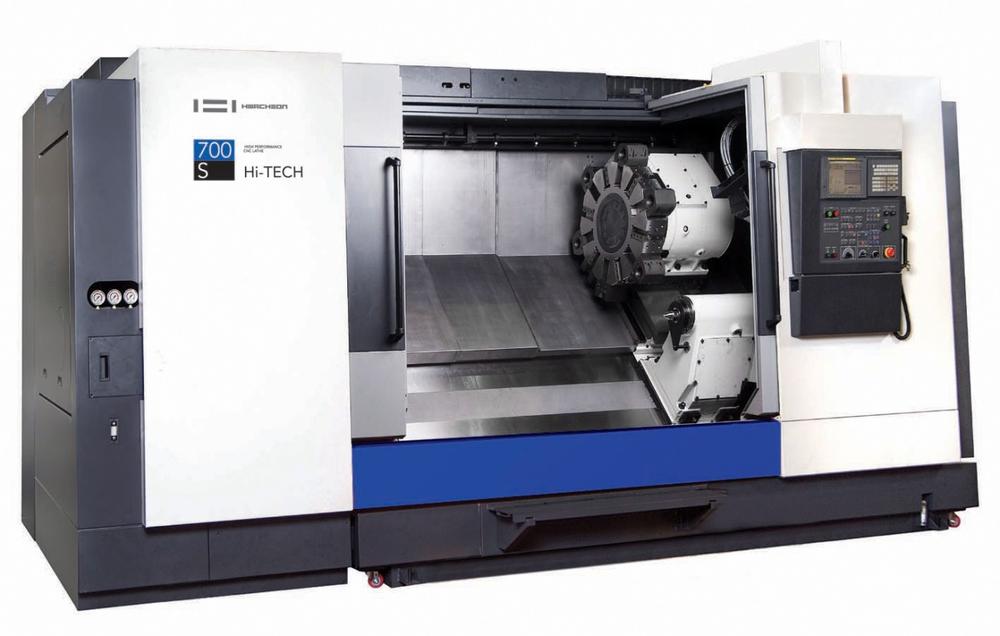 The Hi-TECH 700 has an integrated 45-degree slant bed frame to minimize heat distortion, and all guide ways are designed as solid box guide ways to maintain rigidity and precision even during prolonged operations. An automatic transmission system allows low-speed, high-torque turning, as well as high-speed machining. Hwacheon's advanced, patented design prevents deterioration of the workpiece from thermal displacement. For increased machine life, a jet of lubrication is constantly applied to the spindle bearing for lubrication and cooling.
This machine can still be purchase using our "Buy Now, Pay 2021 promise", so today really is the best time to secure your new machine.
Don't just take our word for it, take a look at the specfications & video below with these machines in action or give us a call today to book your viewing in our Covid-secure showroom in Sheffield!
Lyndsey from MTDCNC was in our offices this week taking a look at this brilliant piece of kit, have a look at the video below.